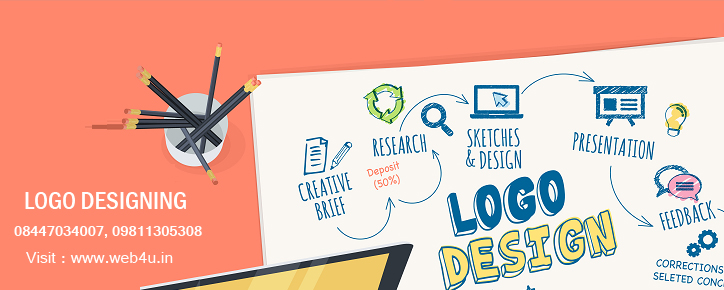 Logo Designing Company Delhi
Logo design company delhi is an integral part of a company's corporate identity. Our aim is always to create a unique logo design that represents your company's identity and goals. A successful corporate logo design company in delhi will give you instant credibility and a lasting recognition. Our logo and corporate identity designers are masters in that!

Our team of logo designers has created more than 100+ professional brands for business startups, small enterprises, and large corporates. We can help to design a corporate branding for business companies with creative original concepts. This would have strong effect to sustain the company in aggressively competitive market.